You can totally pre-order Batch ID's new album... →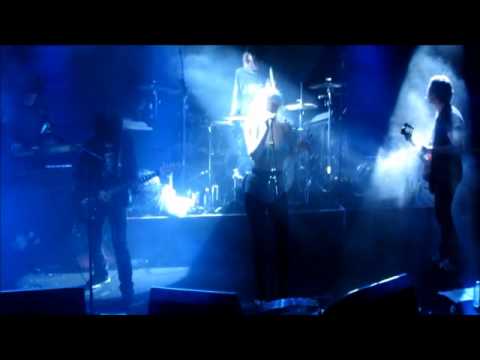 4 tags

Lamb tonight in Malmö
It's just a few hours before I head to Malmö to watch Lamb. It will be awesome. Event on Facebook
Wear it like a crown
Watched Circus Cirkör at Storan in Göteborg. Excellent show! Now I wanna learn how to juggle chainsaws.
4 tags
Vinyl Hunt →
An italo disco update at Vinyl Hunt. Lisa - Love it's like an itching in my heart.
Svenska Flikka on Odin Hour. →
Svenska Flikka made the Odin Hour playlist in January. :D
New album by Red Industrie
Red Industrie new album "Koerper Reich" digital pre-release is announced for early spring 2012 And it comes with a Batch ID remix!!! Tracklist: 01 Koerper Reich (Firemensch Album Mix) 02 Produkt V2 (Klonavenus Remix) 03 Anti Cultura 2nd Part (Rebel Empire Rework) 04 Destroy My Heart (Matsfer Album Mix) 05 Shadow (EGOamp Album Mix) 06 Switch 2.0 (Lia Organa & Electric Prince...
4 tags
Closet Freak Production →
Here you can listen to the music projects I'm involved with. Batch ID, Body Pleasure, Svenska Flikka and more.
Welcome
TanzAnarchy is infecting more regions of the web. Will use this primarlily to publish pics and short notes. This is a compliment to my TanzAnarchy webside and will revolve around the same subjects. Expect alot about electronic music, collecting vinyl records, nerdy stuff about games and movies and other stuff that makes life wonderful. Will also make updates about my band Batch ID and other...
TanzAnarchy →